Please be aware when registering, all times are in the Eastern Time Zone.
Even for free events, you will need to
click the "Proceed to Checkout" button and "Submit Order" to complete your registration. If you do not receive an automated confirmation email, or if you have any questions about registration, please email
onlineseminars@saa.org
.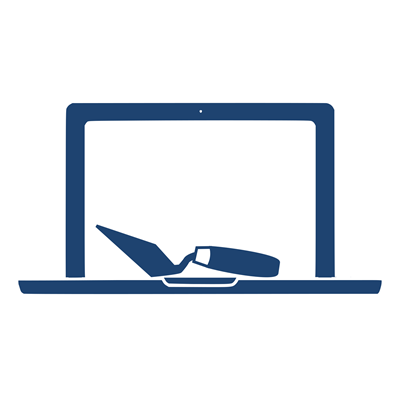 Register
Analyzing Stone Fish Net Sinkers in the North Coast of Peru: Inquiring Their Functional and Symbolic Aspects [SALSA]
When: January 19, 2024 8:00-9:00 PM ET
Duration: 1 hour
Certification: None
Pricing
Individual Registration: Free to SAA members; not available to non-members
Group Registration:
Sophia Emmons, University of Florida
This lecture analyzes the variability of fish net sinkers from two sites in Huanchaco, Peru: Pampa La Cruz, and Jose Olaya, Iglesia Colonial. Additionally, this presentation will compare the differences in stone net sinkers between cultural occupations spanning over centuries starting with the earliest of the Salinar occupation (400-200 B.C.), the Virú (B.C. 100 – 450/500 A.D.), and the Moche (450/500 – 800/850 A.D.). By analyzing the similarities and differences of the fishnet sinkers, one can infer the types of fishing nets used by maritime communities and their social implications. Fishnet sinkers found in ceremonial context had evidence of being intentionally broken in half, which shows that they were part of elaborate rituals. Studying these lithics gives insight into how integral fishing was in people's daily lives and the ceremonial practices that occurred in these communities.
The Student Affairs Lecture Series in Archaeology (SALSA) provides an opportunity to hear student members present on their current research as well as a space to discuss and connect with other students.
---