The SAA Mourns the Loss of SAA President Deborah Nichols
Dear SAA Members, Supporters, and Friends,
It is with a heavy heart that I inform you of the death of Society for American Archaeology (SAA) president Deborah Nichols from cancer. Deb has been a guiding light and fierce advocate for the SAA, her students at Dartmouth, and the field of archaeology. She has been a wonderful mentor, and I will miss her deeply.
In her candidate statement for the SAA presidency, Deb wrote, "I have the experience, commitment, and enthusiasm to lead the Society and would be honored by the opportunity." She brought all of that and more to the SAA, but as we all know, the honor of having her serve as our president was wholly mine and our members.
If you would like to express any specific appreciation or share any memory, SAA staff will gather messages for her family under a Facebook post now available on our Facebook page and will be passing them along until something more formal is in place.
I have assumed the presidency and am working with the board and the SAA's executive director, Oona Schmid, to ensure a smooth transition, but right now my focus is on giving our full support to Deb's family. I will keep you updated.
Sincerely,
Dan Sandweiss
SAA President
---
In Memoriam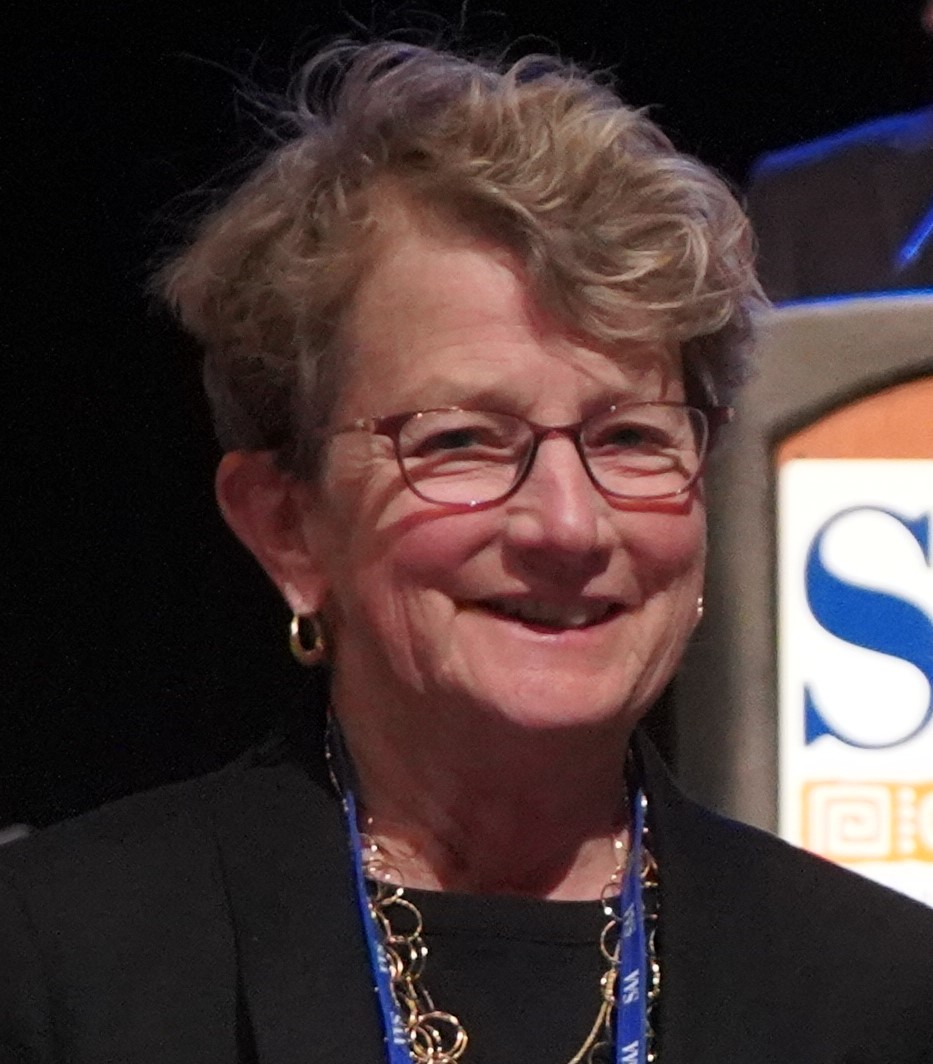 Deborah L. Nichols (PhD, 1980, Pennsylvania State University)
William J. Bryant 1925 Professor of Anthropology, Dartmouth College
SAA Service Roles: Native American Task Force (1991–1995), Nominations Committee (1995–1996), Publications Committee (Chair, 2011–2015), Treasurer/Treasurer-Elect, Board of Directors/Executive Committee (2015–2018), Nominations Committee (Chair, 2018), H. and T. King Grant for Precolumbian Archaeology Review Committee (Chair, 2019–2021), President-Elect (2020), President (2021–2022).